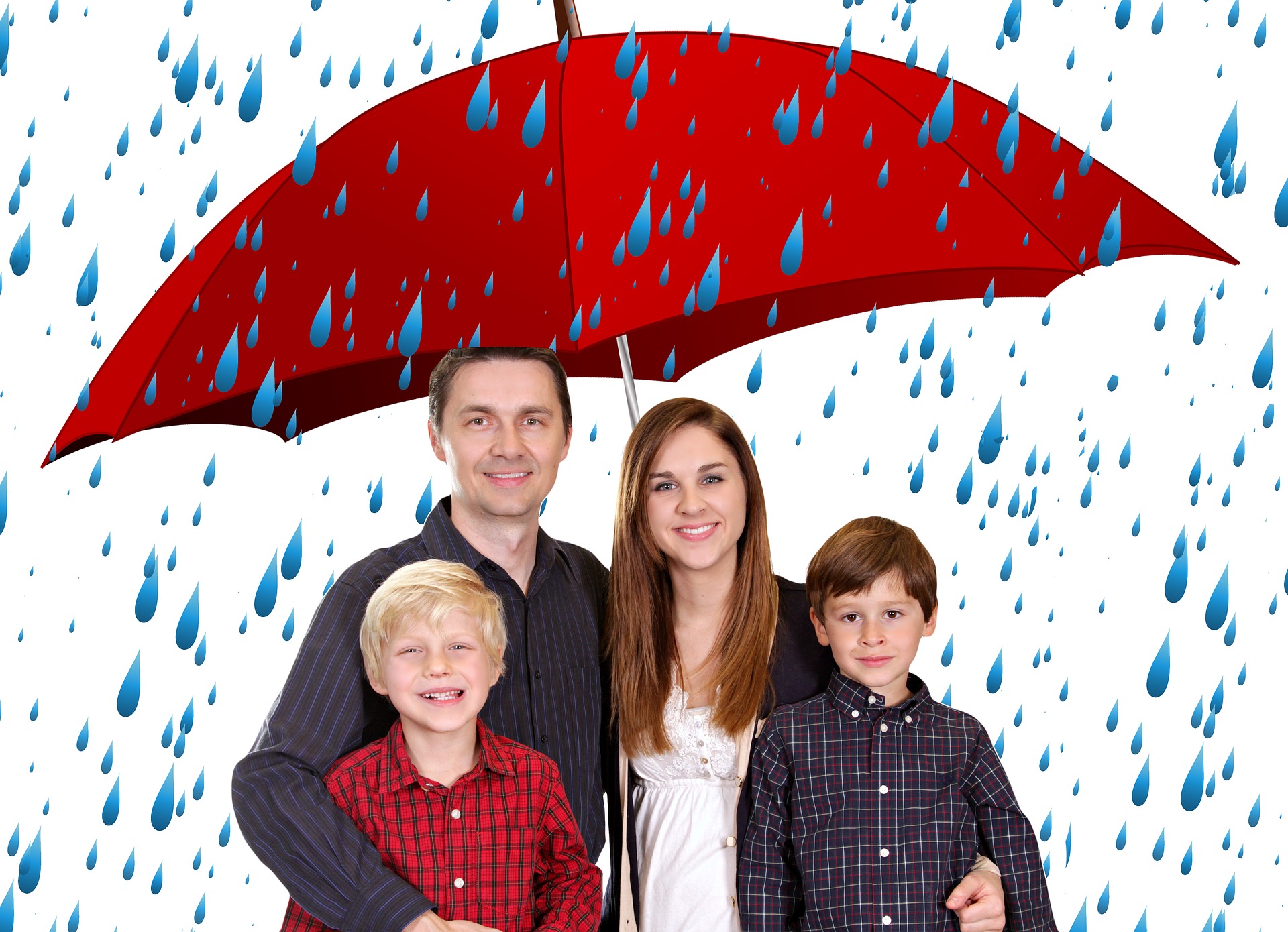 Importance of Health Insurance in 2021
The sudden COVID-19 outbreak has created enormous distress worldwide in 2020. This has also made us realize that we were not prepared and never planned for such an unexpected disaster and its financial impact.
With limited medical equipment and supplies across the globe, all coronavirus hotspots are now facing a scarcity of medical resources and facilities. Thus, the common man is now living under constant threat of not just COVID-19 but also the potential financial burden resulting from this on his family.
We make future financial goals, but time and again such outbreaks make us realize that things may not turn out the way we plan. A single medical emergency in our family can leave us emotionally and financially devastated. Some medical treatments can cost us our life-long savings and leave us in long-lasting debts and financial burden.
Why Health Insurance is Important?
A good health insurance policy offers numerous perks to the holder. When you face a medical emergency, it supports you financially and thus emotionally. It gives you the strength to overcome the excruciating impact of sudden, unexpected financial needs arising out of such a crisis.
So, let's see here the major benefits that health insurance offers you.
1. Support During Sudden, Unexpected Medical Crisis
During sudden medical emergencies, arranging funds is a challenging task. In the absence of a medical insurance policy, a single hospitalization can cost you more than the average medical insurance premium you would pay in decades.
A good medical insurance policy can offer your family financial support during an unexpected medical emergency and prevents you from both sudden and long-term financial burdens.
2. Cashless Advantage
More than the affordability, at the time of a medical emergency in the family, it becomes a big hassle to arrange large amounts of money in a short period. Most private hospitals charge advance deposit during admission itself and so the funds need to be handy.
The popular medical insurance policies today provide cashless coverage. This option allows you to get admitted and undergo treatment without having to arrange the cash at all. With cashless coverage, all or most of the payment is managed directly between the insurance company and the hospital during the entire course of hospitalization.
3. No Compromise on Treatment
After major surgeries and during the lengthy course of treatments for chronic illnesses like cancer, etc, the patient's mental stress largely affects the outcome.
Those who cannot afford, tend to compromise on their treatment to avoid high costs and financial burden. Nothing can be more painful than losing a family member due to not being able to afford the treatment.
With a good medical insurance policy in place, you can avail of better medical facilities and comfort for your family during a medical crisis.
4. Policy Coverage and No-Claim Bonus
Hospitals have multiple packages for common surgical procedures. It becomes a tough decision to choose between these. For procedures requiring a lengthy post-procedure hospital stay, while the cheapest packages are easy on your pocket, these do not assure comfort. Besides, some procedures like knee replacement, generally provide you enough time-frame to plan the surgery at your comfort.
With a good medical insurance policy in place, you can choose a higher-cost package based on total policy coverage and no-claim bonus for lengthy hospital stays and planned surgical procedures. In short, your policy coverage and no-claim bonus aid in selecting the right treatment package.
5. Tax Benefit
Last but not least, the medical insurance policy premium is exempted from income tax to a high extent. So, generally by buying a good medical insurance policy, you just save your tax and use this money to secure your future financially.
Wrapping Up
The viral outbreak of COVID-19 has made us recognize the importance of medical insurance. With so many advantages to offer, moving to 2021, health insurance is a life savior and a must for all!
As rightly said, "A stitch in time saves nine"; and, a small amount invested in health insurance today can save you lakhs during a medical crisis.
We need both health and wealth for a happy future, so secure both through health insurance. So, if you haven't still purchased a suitable health insurance plan for you and your family, better late than never!